Quality Products &
Great Service For
Conveyancers
DELIVERED BY EXPERIENCED PEOPLE YOU CAN TRUST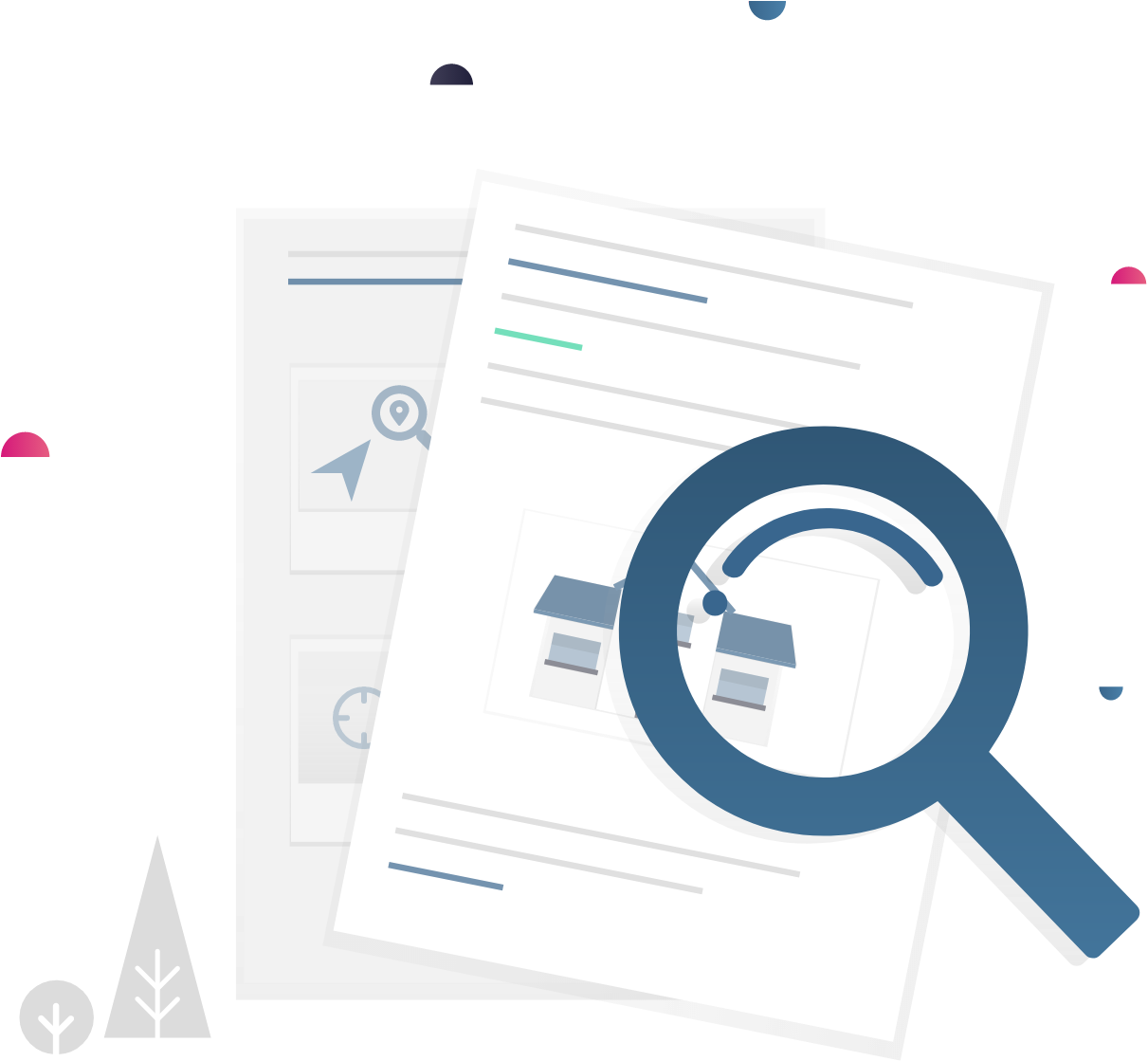 Precisely Curated
Products And Services

Made by search

industry Professionals
AML / KYC Client ID Verification, Source Of Funds
Regulated / Official Searches
Regulated / Official Drainage & Water
Mining/Mineral Extraction Searches & Reports
Environmental, Energy & Infrastructure
Ancillary Search products
Lawyer Checker
Title & Legal Indemnities
Portfolio Services
Tailored Products & services to suit you
The Elan Concept
The leadership team behind Elan will be familiar names and faces to many of you and bring together over
half a centuries knowhow in the search, legal & compliance and technology sectors.
This means we deliver…

Great Service
We build strong personal relationships working to be seen as a trusted partner to your team. We understand your needs and the pressures you face. We will make your job easier.

A BESPOKE OFFERING
We are consultative, providing support to help you give the best advice, reduce risk, and make the most informed choices.

transparency
We show order due dates and make it simple for you to track progress. We will proactively monitor and swiftly communicate problems should they arise.

EASY ORDEr & INVOICE
Simple and straight forward ordering platform, packed with features you'll love. Work seamlessly across all your devices. World leading cloud based technology for safety and security.

industry expertise
When it comes to local searches, we wrote the book and have been actively engaged in the development and regulation of the Search Code™ and best practice across the sector.

QUALITY
Our people are born and bred with the quality ethic, this underpins everything we do. We curate our own products carefully and quality check prior to dispatch.
REGISTER NOW
Work remotely with no sign up cost, just great service when you need it most.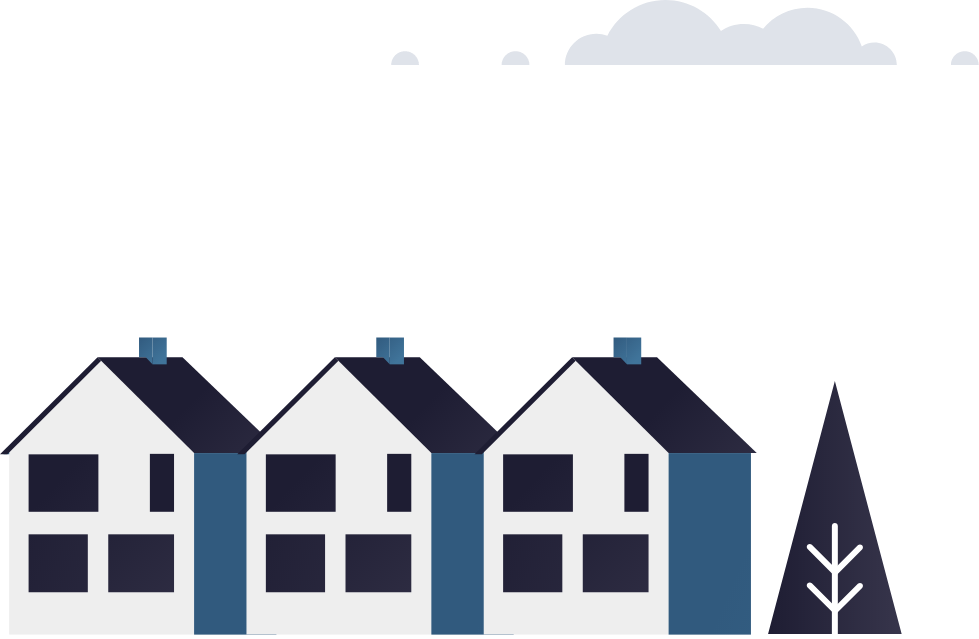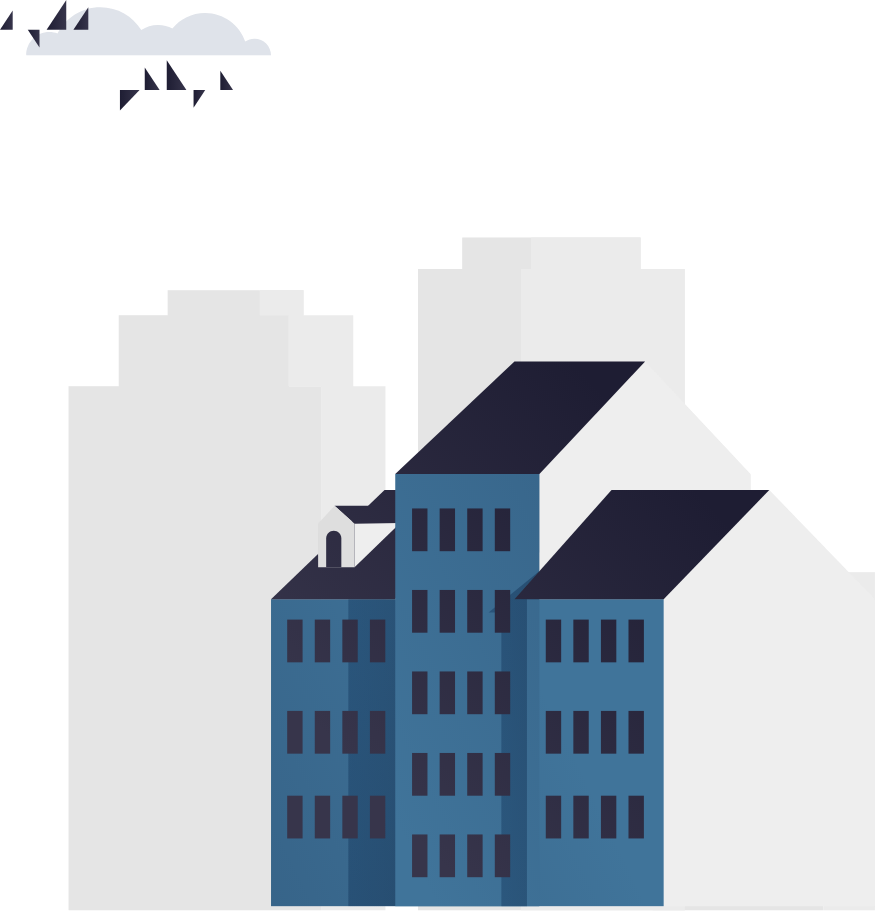 Our Story
REAL INDUSTRY EXPERIENCE, GREAT SERVICE, SIMPLE AND HELPFUL TECHNOLOGY.
The leadership team behind Elan will be familiar names and faces to many in the conveyancing community and bring together over half a centuries know-how in the search, legal, compliance and technology sectors.
We share a passion that places you, the client, at the heart of everything we do and felt that passion needed a new home in which to flourish; so we decided to build Elan.
Elan provides us with the opportunity to start afresh, to bring our 'customer first' focus back to the sector, no matter how big or small the client. We have built our own software from the ground up enabling you to work on any device in any location at any time.
We are honest and straight talking partners who get up each morning wanting to make you, the client, happy. Our commitment to you is that we will do our absolute best to support you, offer tools to make your lives easier and help you manage risk.
For those of you that already know us, we eagerly look forward to working with you again and for those that haven't worked with us before, please get in touch, we'd love to chat.
The Founders.
Adele, Andrea & Ryan.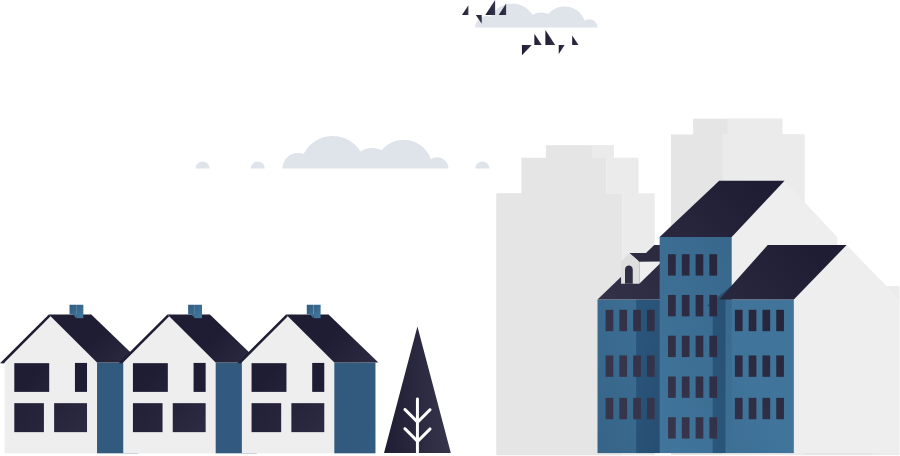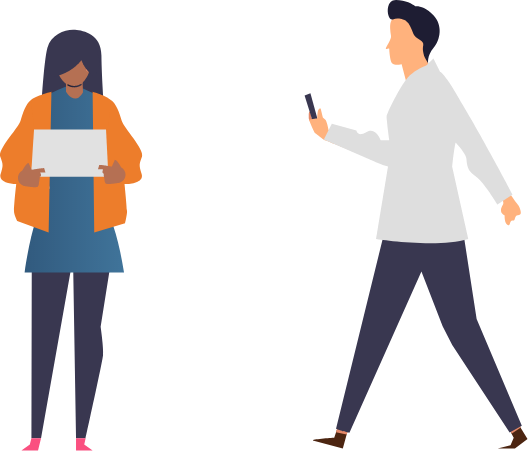 Say Hello...
We have been in the industry long enough to know the products and suppliers you like to work with. We will give you dedicated service, quality products and competitive pricing.